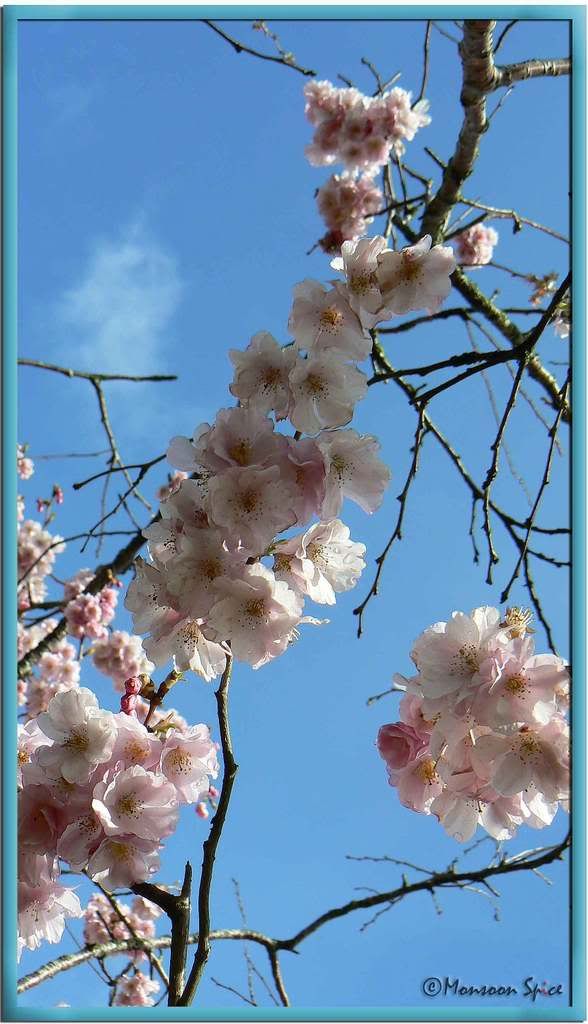 "Shikishima no




Yamato-gokoro wo




Hito-towaba,




Asahi ni niou


Yamazakura bana."

(If one should ask you concerning the heart of a true Japanese, point to the wild cherry flower glowing in the sun.)

– Norinaga Motoori (1730-1801)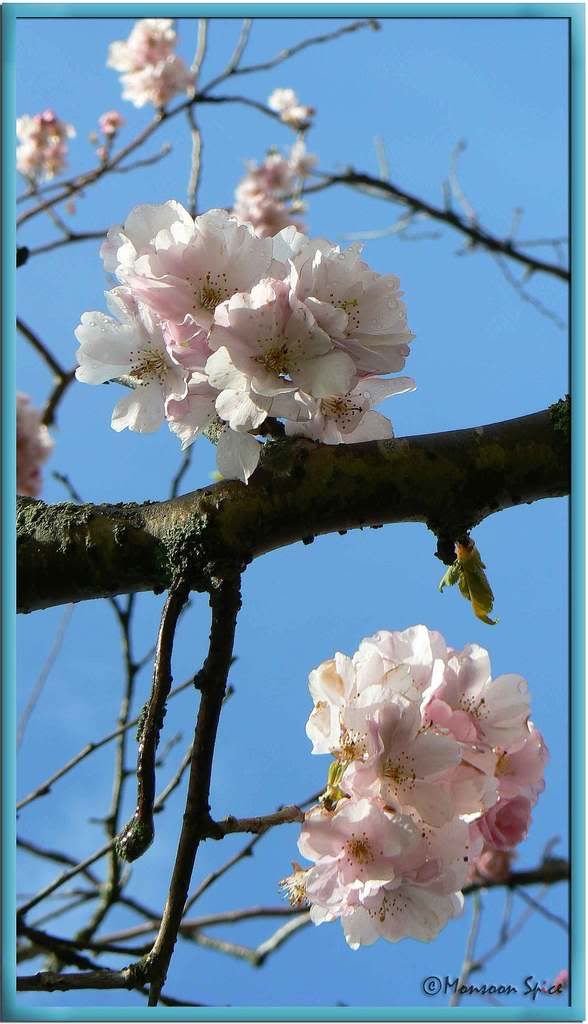 "Could I die under a cherry blossom tree in full bloom on a full-
moon night of spring?"